Marvel Black Panther Rules!
Discover what it takes to be a Super Hero (Library Edition)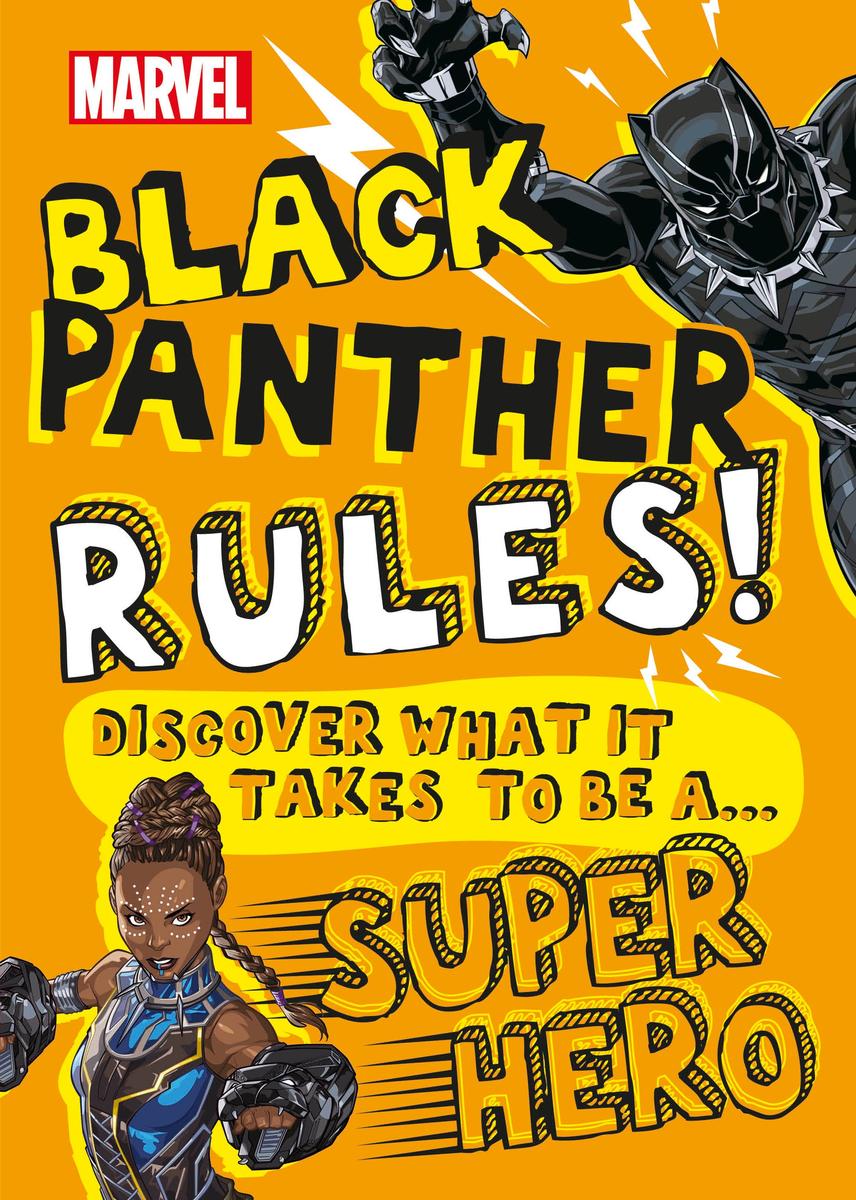 About this Item
Hardcover
Discover What It Takes
128
DK
2020-06-30
Checking Availibility...
9781465489999
Description
Exactly who, or what, is the Black Panther?!

So you want to know how T'Challa became the mighty Black Panther--the strongest and swiftest man in all Wakanda? This guide has all the answers to your questions, including: Where is Wakanda? Who else has worn the Black Panther suit? Why is Vibranium so important?

Packed with Super Hero secrets and jokes, this book is sure to make you a Wakandan whizz in no time.

The perfect gift for young fans of Marvel Comics and Super Heroes, Marvel: Black Panther Rules! is an exciting, playful and fact-filled journey into the wondrous world of the Black Panther - and shows you what it takes to be a hero!

© 2020 MARVEL
If the product is in stock at the store nearest you, we suggest you call ahead to have it set aside for you, or you may place an order online and choose in-store pickup.